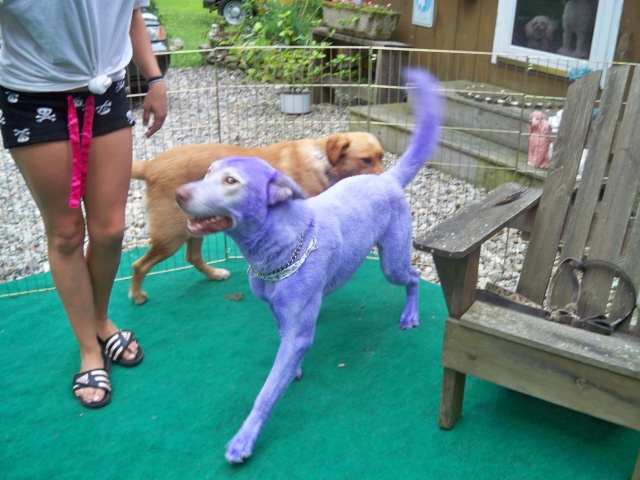 Looks like typewriter ribbon blue to me, but ppurple too, I mixed a few colors.
Crappy phopt, I never re3member to get them on the table.

lorie




Posts

: 1289



Butt shot.

lorie




Posts

: 1289



WOW lorie ........... i need to find me some colour clients LOL bethany will only take so much HAAH

Emmalovesbeth




Location

: Brisbane


Posts

: 644



like it. I wonder if Curt would let me do that to Tia. Manic Panic?
_________________

jonna




Location

: Pennsylvania, USA


Posts

: 1638



Why would you ask him??

Manic Panic and Top Perfornance, mixed. He's actually very even colored,tho it may not look it in the pic , I brushed it in with a 2 inch paint brush, I didn't want it on the skin..
Emma, do one of your own, and walk him/her around....


lorie




Posts

: 1289



LOL... he looks like the cartoon character - The Phantom

Nice work Lorie

_________________
Mitakuye Oyasin
... Lakota Sioux Saying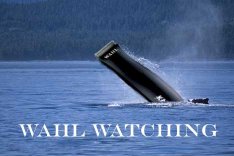 CoatCutter

Forum Administrator





Location

: Sydney, Australia


Posts

: 1536



Tia is his dog although I feed her, bathe her, exersize her and pick up her poop. Whatever....
I am pissed at him right now anyway. Maybe I will go to my mom and dad's for a couple days. I need a vacation and they spoil me. Ooooh maybe I can babysit the baby!!!!! I can't wait til she's old enough to be my helper! Unless I retire this year. Well that's another thread....
Really love the color Lorie! What ratio did you use? How long do you think it will stay in? You should be getting lots of color calls soon, esp. for halloween.
_________________

jonna




Location

: Pennsylvania, USA


Posts

: 1638




Similar topics
---
Permissions in this forum:
You
cannot
reply to topics in this forum