This little guy is Gaston. He is my cousins little 5 yr Jack Russel X (they were told cross with Corgi but by the size of him I doubt it), who is staying at my place for a couple of days while they move house.
He is absolutely tiny. I donít know if the photos actually justify how small he is but his a little pocket rocket.
He only understands French, unfortunately my Aussie accent is to strong that he doesnít understand what Iím saying when I speak French to him lol, But he is very obedient regardless probably more so then my dog. When he was a pup he was attacked by a cat and got his ear bitten off hence one ear standing straight. I think that gives him a bit of character though.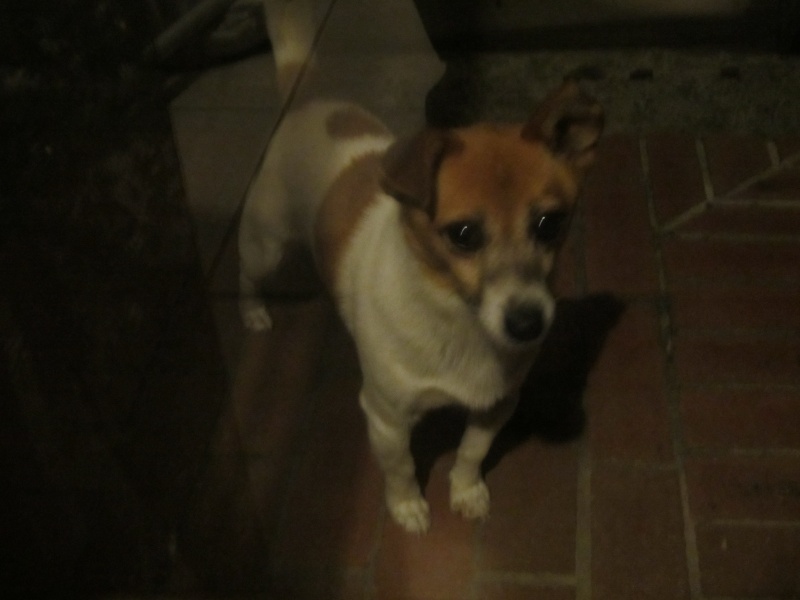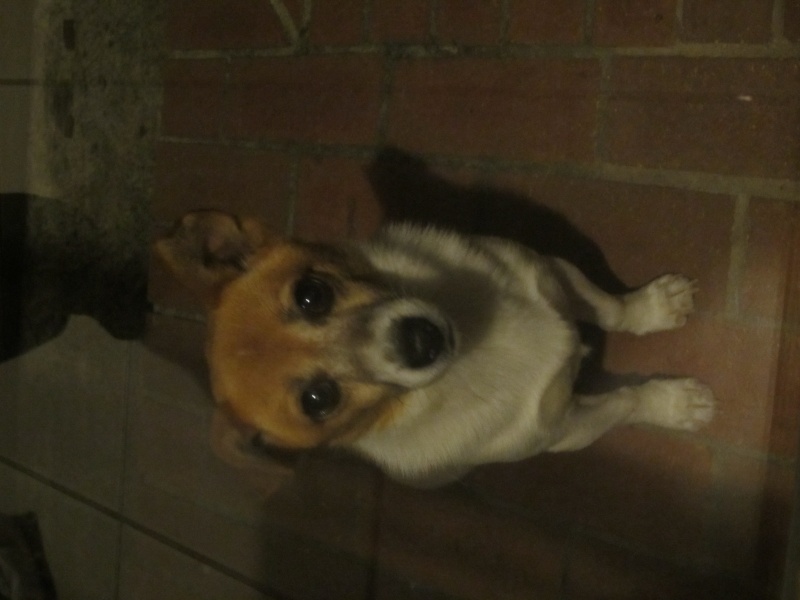 At home he not allowed inside so thats why he looks a bit worried in this photo. Not sure if he is allowed to be there

Chase




Location

: Victoria, Australia


Posts

: 598



so cute. Hmmm....I don't approve of having dogs strictly outside.

jonna




Location

: Pennsylvania, USA


Posts

: 1638



He's adorable! I have to agree with Jonna, he looks like a great foot warmer to me! I would want him inside with me.

lorie




Posts

: 1289






!!! He would fit in my pack. lol.
JRT are really funny characters aren't they?

shiveringpuppy




Location

: USA


Posts

: 737




---
Permissions in this forum:
You
cannot
reply to topics in this forum